New York Tri State Area
The New York Tri State Area, also known as the NYC Tri-State Region, encompasses New York City, Long Island, and the surrounding areas of New York State, as well as parts of New Jersey and Connecticut. The Tri-State area is often used to describe the greater New York City metropolitan area that is covered by New York City TV stations.
As of 2020, the Tri State area is one of the largest and most populous urban areas in the world with a population of 20.1 million residents, which is a little over 6% of the US population.
What is the New York City Tri State Area?
The New York City Tri-State area includes the following regions:
New York City: The five boroughs of New York City – Manhattan, Brooklyn, Queens, the Bronx, and Staten Island – are all part of the Tri-State area.
Long Island: This includes Nassau and Suffolk counties, which are located to the east of New York City and are part of New York State.
Hudson Valley: This region includes counties in Mid and Lower Hudson Valley in New York State that are located along the Hudson River, such as Westchester, Rockland, and Orange counties.
Northern New Jersey: This includes counties in New Jersey that are located near New York City, such as Bergen, Passaic, and Essex counties. It covers the six largest cities in NJ and their suburbs: Newark, Jersey City, Paterson, Elizabeth, Lakewood and Edison.
Southern Connecticut: This includes counties in Connecticut that are located near New York City, such as Fairfield County. It covers six of the seven largest cities in Connecticut and their suburbs: Bridgeport, Stamford, New Haven, Waterbury, Norwalk and Danbury.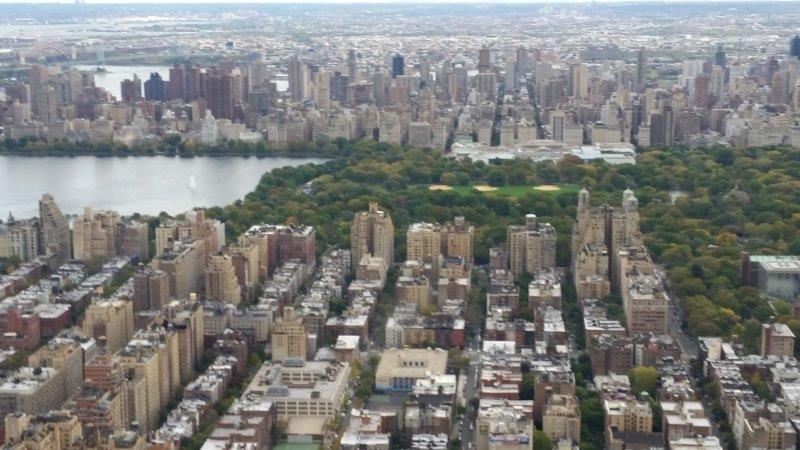 Counties in the NYC Tri State area
The New York Tri-State area includes counties from three different states: New York, New Jersey, and Connecticut. Here is a list of all the counties included in the Tri-State area:
New York State:
Bronx County
Kings County (Brooklyn)
New York County (Manhattan)
Queens County
Richmond County (Staten Island)
Nassau County
Suffolk County
Westchester County
Rockland County
Orange County
Putnam County
Dutchess County
Ulster County
Sullivan County
Columbia County
New Jersey:
Bergen County
Passaic County
Hudson County
Essex County
Union County
Morris County
Connecticut:
Fairfield County
Litchfield County
New Haven County
Middlesex County
Hartford County
Tolland County
Windham County
Map of New York Tri State Area

A cutout of the U.S. Census Bureau's Combined Statistical Area of the Greater New York Metro Area is given below.