Loew's Paradise Theater
Loew's Paradise Theater is not a place I was familiar with till I stumbled upon it on a recent trip to the Bronx for work. I crossed a building that caught my attention as you can see from the pictures below, it looked run down and in need of some serious repair, but that could not hide the grandeur of what this must have been in the past –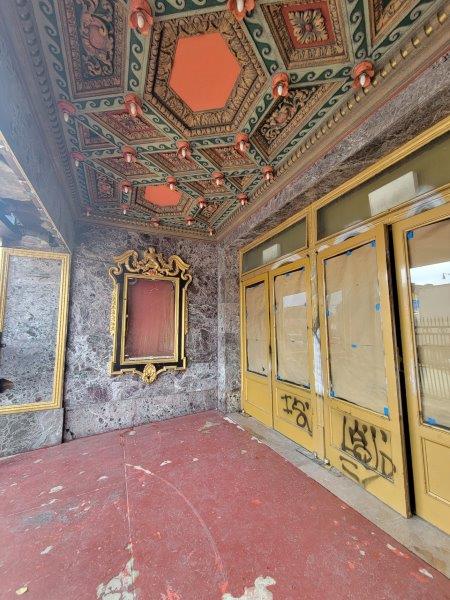 Loew's Paradise Theater Interior
After work was over, I managed to find my way into the building – I know, amazing, right? – and felt like I had entered a time capsule that was so completely out of place with what the neighborhood around it is now.
Loew's Paradise Theater
It was only after my visit that I learnt about this being the Loew's Paradise Theater, which is is now available for private events, and on the market. Wikipedia has details about its history and Landmark status, which I had no idea about when I took the pictures below. I had expected to walk into a run down building, but walking in made me feel like I had stumbled upon an absolute treasure.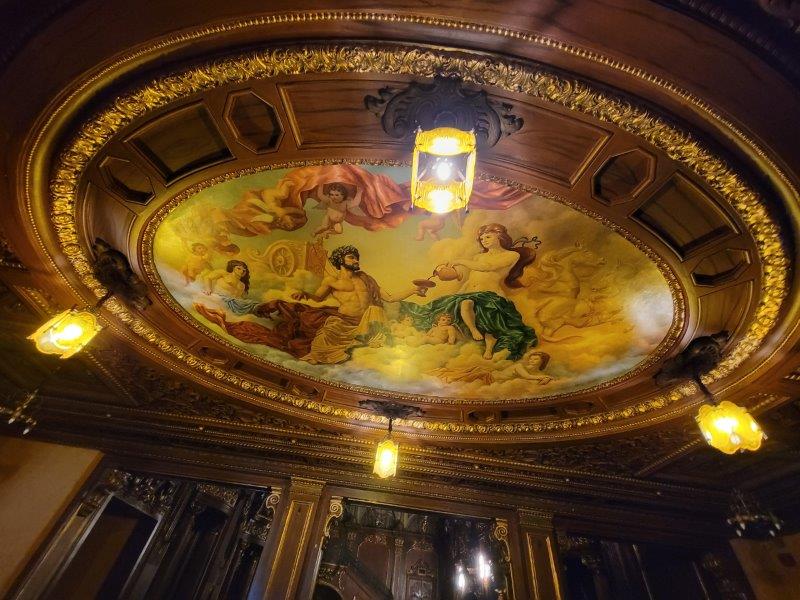 The lobby had some very ornate spaces for movie/event posters.
Lobby of the Paradise Theater
Walking in further into the building, the lights were dimmer, but the grandeur shone through all the same –
Theater Space
The main theater was mostly dark, but equally impressive.
Theater Facade
And here is what the Lowe's Paradise Theater building looks like from the outside:
United Palace Theater
This theater reminded me of the United Palace Theater – also a landmarked theater in Washington Heights – that I had been to years ago for a Bob Dylan concert while the Beacon Theater was undergoing renovations. I rummaged around in my old pictures and found some old pictures from the theater and from the concert that I took in 2009.
I was so excited to see Dylan play live, but I could not understand a word he sang in any of his new songs, which were many, so I have never been to any more of his concerts since.
#gottalovenewyork